Performance Photography
|
home
Violetta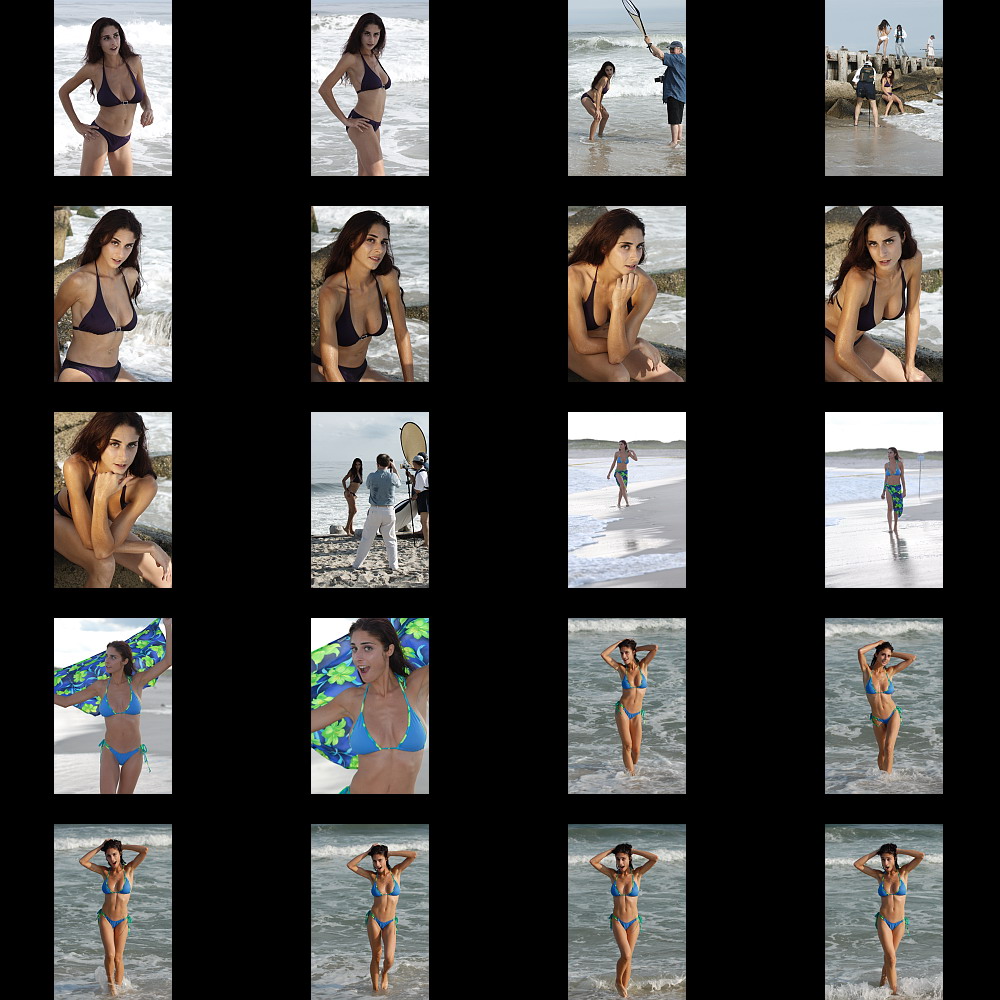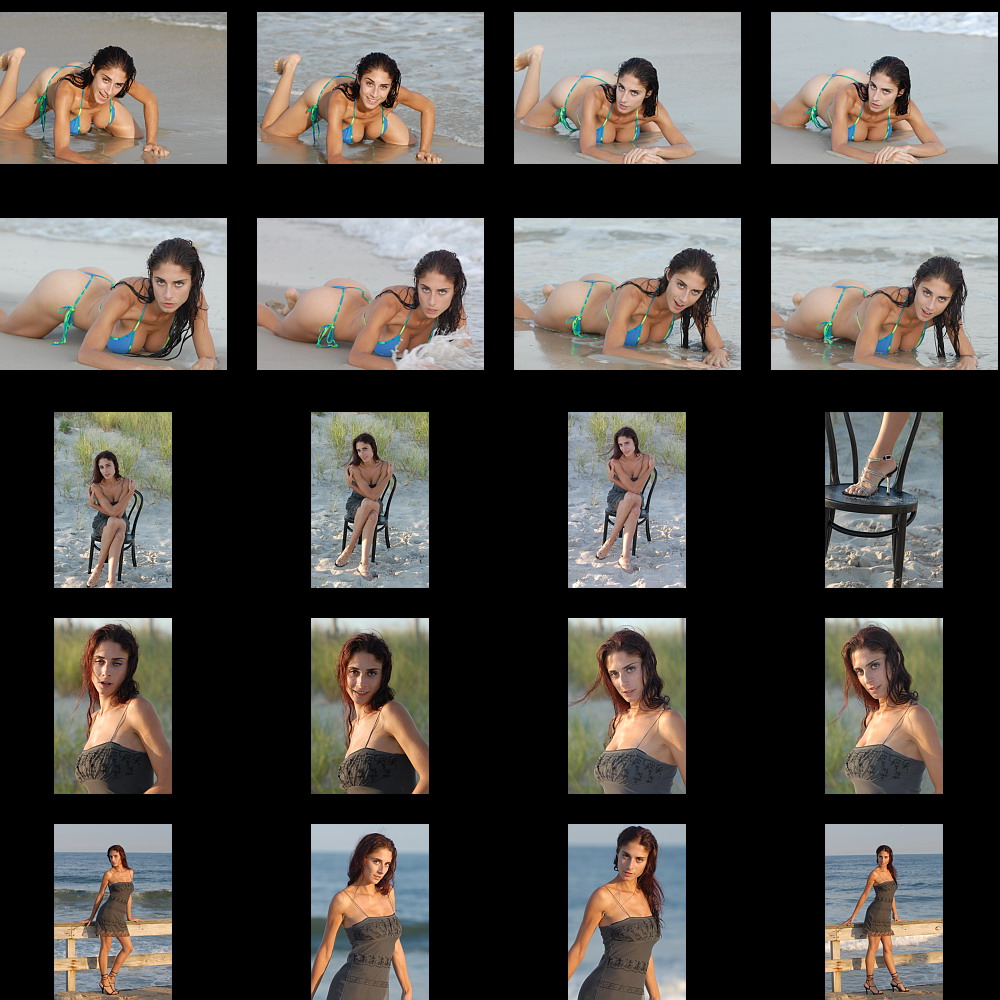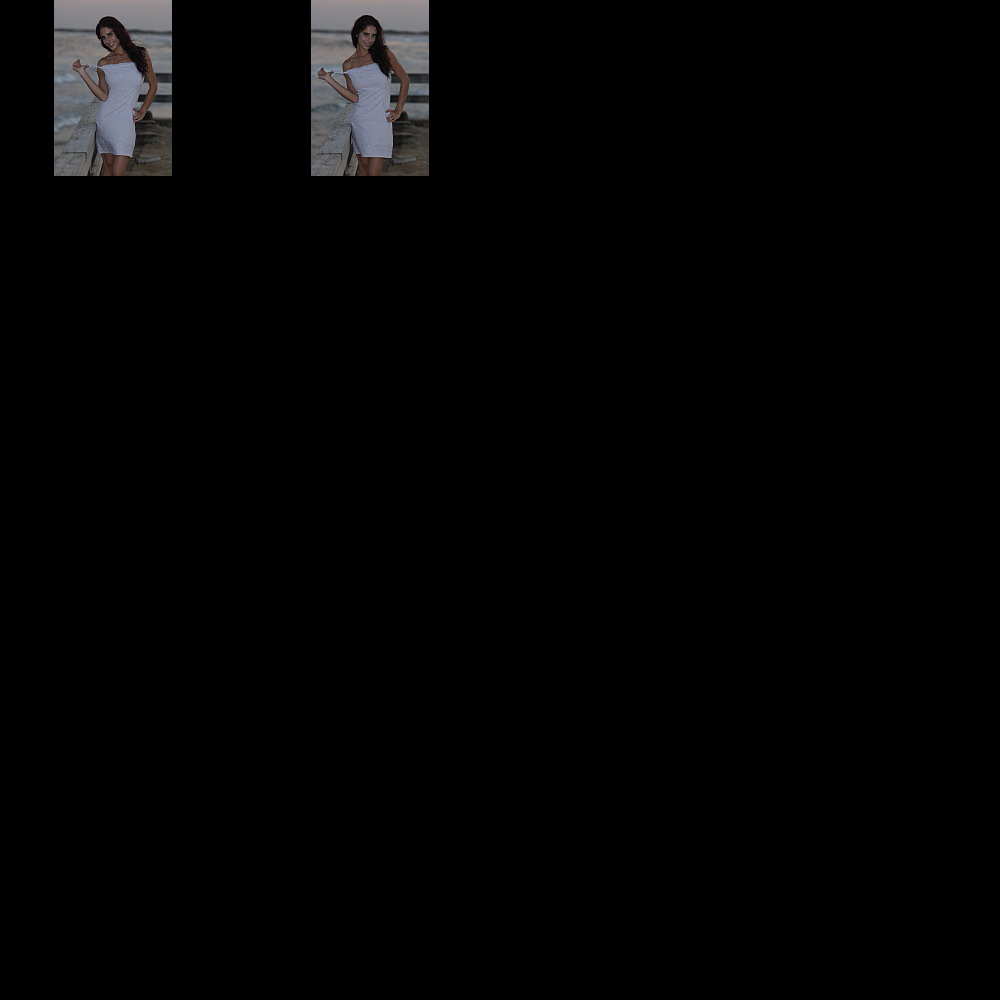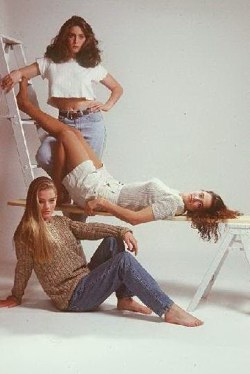 Studio Workshops are held in a large (3,000 sq. feet) studio with great access from both North or South Jersey or Pennsylvania with plenty of parking. We are located within 5 miles of a New Jersey Turnpike exit at the junction of two major North/ South and East/ West state Highways.
In addition to the large shooting space there is also a large changing room for the models.
In the shooting area we have about four backgrounds with professional studio strobes. In addition there are several widows for window light shooting. The use of Studio strobes means that only one photographer at a time can work with then model, so each photographer is really in charge of his own shots. This avoids the cattle call type of shoot where five photographers are shooting one model all getting the same cookie cutter type photos with only one of them getting the perfect angle. This requires that photographers take a series of shots and then let another photographer take his turn.
Many of our Photographers are quite experience and as such require little instruction or assistance, for those photographers that do require assistance I am available to provide as much as necessary.
More detailed information can be found in the for photographers and for models sections as well as FAQ