Performance Photography
|
home
Violetta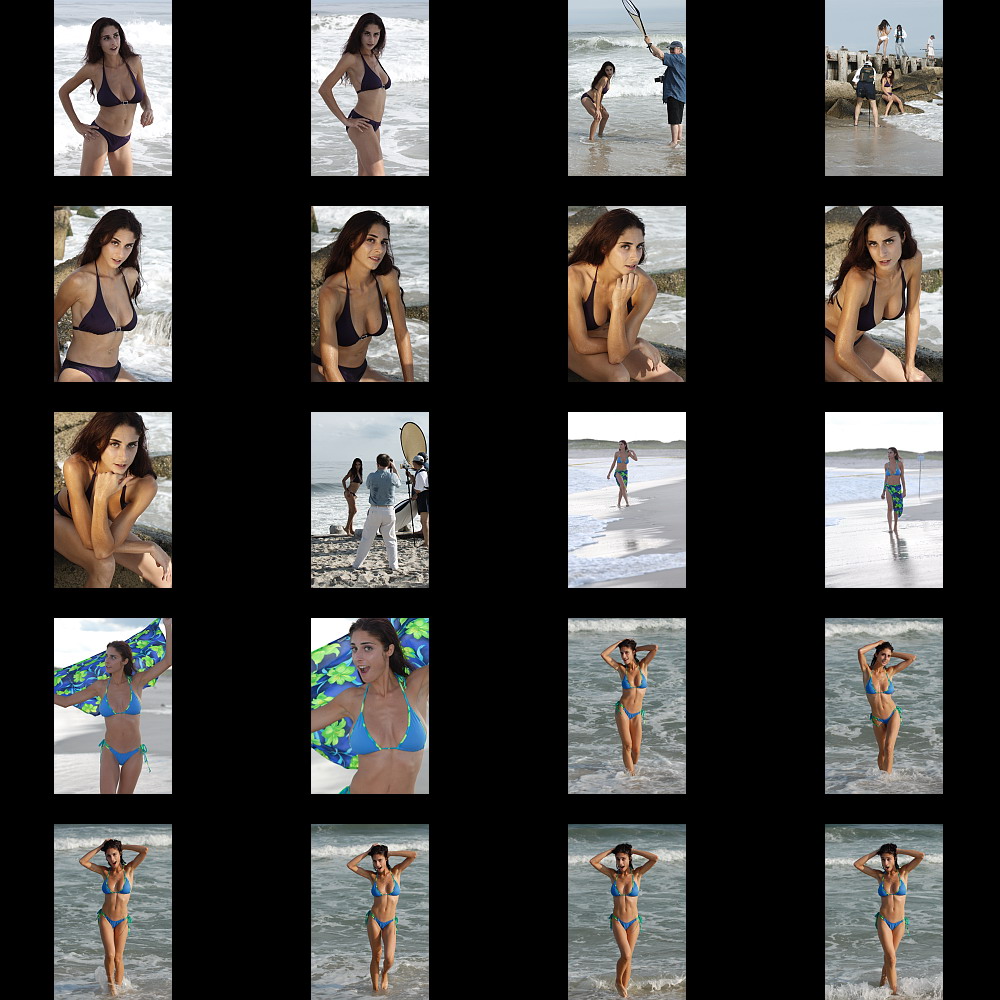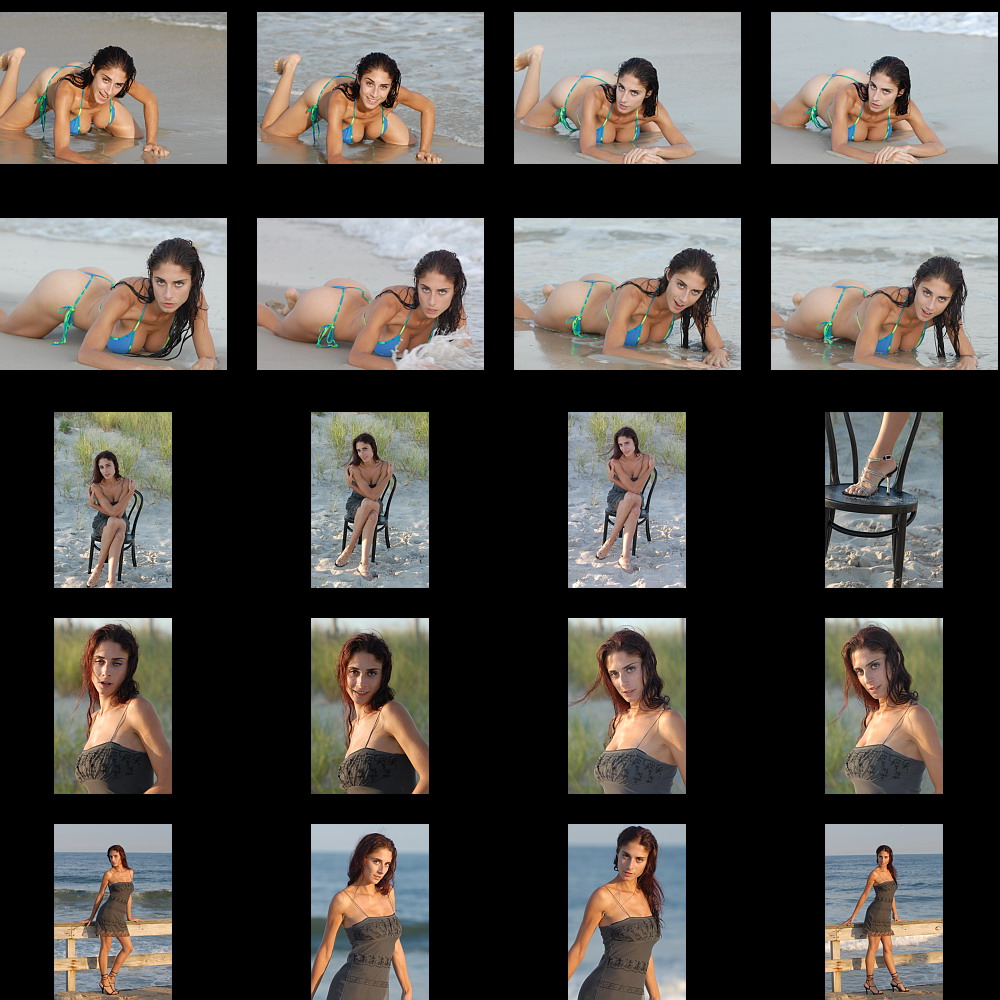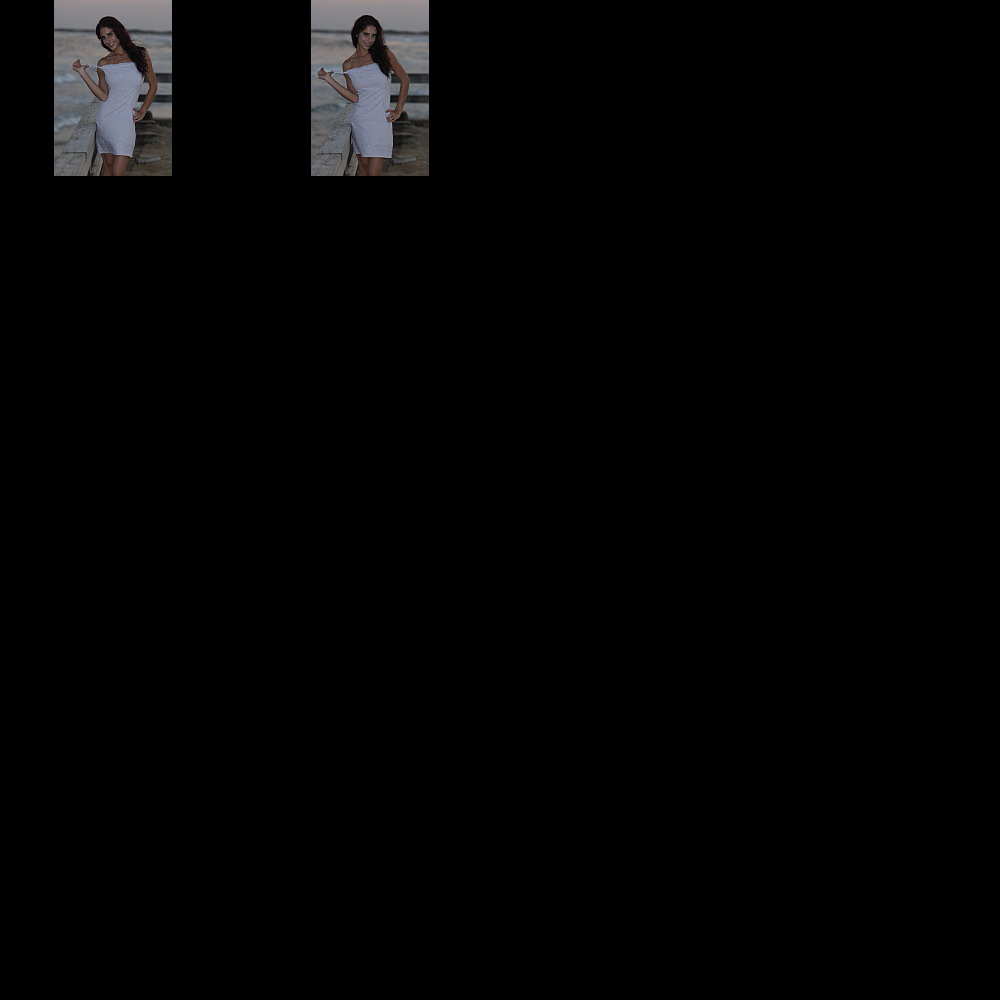 Workshops provide a great opportunity to expand your portfolio. You get to interact with other photographers. You get to shoot with multiple lighting and background setups. You get to work with a variety of Models. A Four hour workshop cost less than the cost of hiring a good model for an hour!
A word about our models. Most of the models we use come to us from one of several model agencies/ modeling schools that we use. Most have some experience and are seeking paid modeling jobs but are participating at our workshop to gain both experience and photos for their portfolios. In addition to the Registration fee photographers are expected to supply the models with some photos for their portfolios, the quantity and type of photos you give the models is left to your judgment but should be based on treating the model fairly for the amount of time you photographed her.Some photographers will give the models a full set of 4x6 photos, some all photos scanned to a CD while others will give some 8x10's, all we ask is a fair number for the amount of time you shoot a model. The models we have used in the past have been published in Playboy, Vogue and other leading magazines. They have appeared in fashion shows locally and in New York , Florence, Paris and Rome. We have had models from Germany, Spain and Russia and models of all races. We like variety. We do not do any Nudes
The key to good people photos is practice, the more you do the better you get at it, the easier posing becomes and directing your subject becomes a natural extension of your thought process.
Great photos
follow a simple formula and are the result of paying attention to the little details like how the hands and feet are positioned.
Most photographers have some mastery of their cameras and can do great landscape and travel photos but have never learned the technique of posing people. The best way to learn posing is to look at lots of pictures and develop a clip file of the ones you like. Start with the simple ones and practice with those. Once you feel comfortable with those use them as a script to start your session just like a football coach will script the first dozen plays or so of a football game. Then you add variations.
Our Workshops are hands on workshops. We do not spend time on posing or lighting instruction except for on an as needed basis because most of our photographers are experienced which does allow for individual attention to beginning photographers who may require assistance. Most photographers shoot about 10 rolls of 35mm at a typical workshop. While most shoot 35mm we do get some medium format and an increasing number of digital cameras. As long as the camera has either a PC connection or a hot shoe in which you can put a hot shoe to PC adapter you can connect to the studio strobes. Some workshops often use hot lights, they are less expensive than studio strobes and allow multiple photographers to shoot at one time, or stress available light. We use professional studio strobes because they are easier on the model (the modeling lights on strobes are not as bright as hot lights and they do not produce a lot of heat) and since they are connected to one camera each photographer is in control of posing the model while he is shooting her, as opposed to a cattle call type shoot where one person poses the model while everyone else shoot away. This way you see the results of your work and can see how you improve from one workshop to another. Since photographers are basically working one on one with the models you do get the opportunity to learn from your fellow photographers since you get the opportunity to observe how they pose and direct the models. At our workshops there are no extra fees to shoot one on one with a model, that is the way all the photos are done.
For studio workshops photographers should bring one or more cameras, I always recommend bringing backup equipment, an adequate supply of film ( or memory cards for digital cameras) , soft focus filters, an electronic flash, lenses in the 50mm to 100/135mm range(for 35mm cameras) lens cleaning supplies and spare batteries for both Camera and Flash. Film should be in the ISO 100/160 range with some high speed if you want to shoot window light or available light. Basic tools such as a Swiss Army knife or a Leather Craftsman multi purpose tool should always be in everyone's gadget bag along with some safety pins or clothes pins. A clip file of pictures to aid in posing if you feel a need to. Props often can add to a photo so bring any that you would like to use.
For outdoor workshops ....
Models do sign a Workshop Model Release that gives participating photographers the right to use any photos for their own promotional uses such as a portfolio etc. Models are available for additional paid assignments or TFP shoots and are booked for these assignments directly with the model or her agency, we do not act as a booking agent for any models.